1 tag
4 tags
5 things you should know before you color your... →
4 tags
9 tags
8 tags
5 tags
10 tags
9 tags
8 tags
9 tags
KSN Exclusive: Colorist Jennifer J. Tells Us How... →
cantgiveup asked: Just saw your post about celebs coloring their hair blue! I just got my tips done on Friday! I LOVE the blue in my hair :)
letdownyourlonghair asked: Hello! I love the "hair chalking" and really want to try it myself, but I have super dark brown hair. Will the color rubs work with my hair color?
girl-meets-fit asked: Hi Jennifer, I was wondering if the color rubs would work on dark hair. Also, I noticed that it said shipping is $5.30 on the product page, but when placed in the cart, shipping is $10.30. Why is that? Also are the color rubs available to purchase at your salon?
7 tags
10 tags
Watch
Hair Chalking trend segment I did for The Yo Show on Yahoo! 
6 tags
3 tags
1 tag
6 tags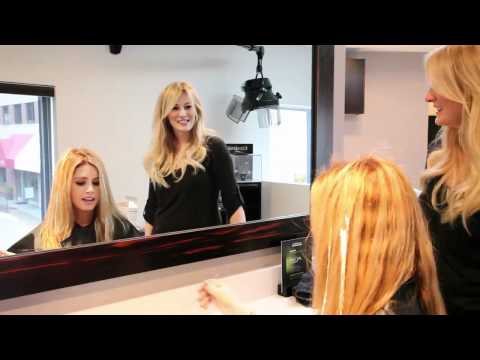 6 tags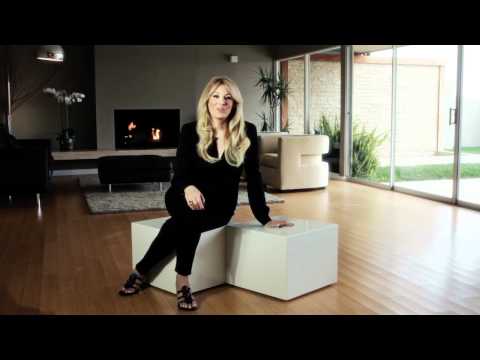 4 tags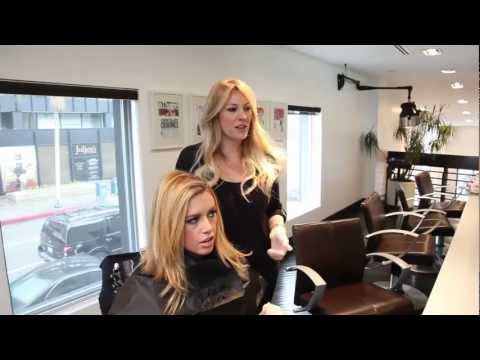 5 tags
4 tags
5 tags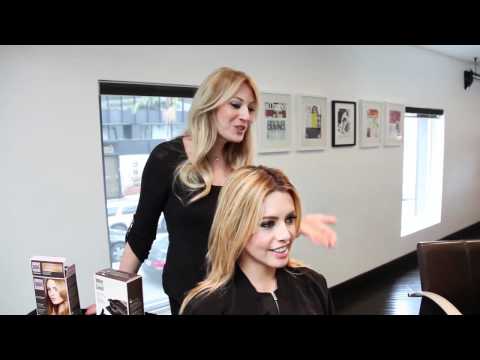 11 tags
6 tags
1 tag
11 tags
7 tags